From New Yorks cafe squares to Melbournes laneways to the walled Fes el Bali, these pedestrian paradises combine safety, beauty and comfort. Now urban planners are taking note as they seek to hand back cities to the walkers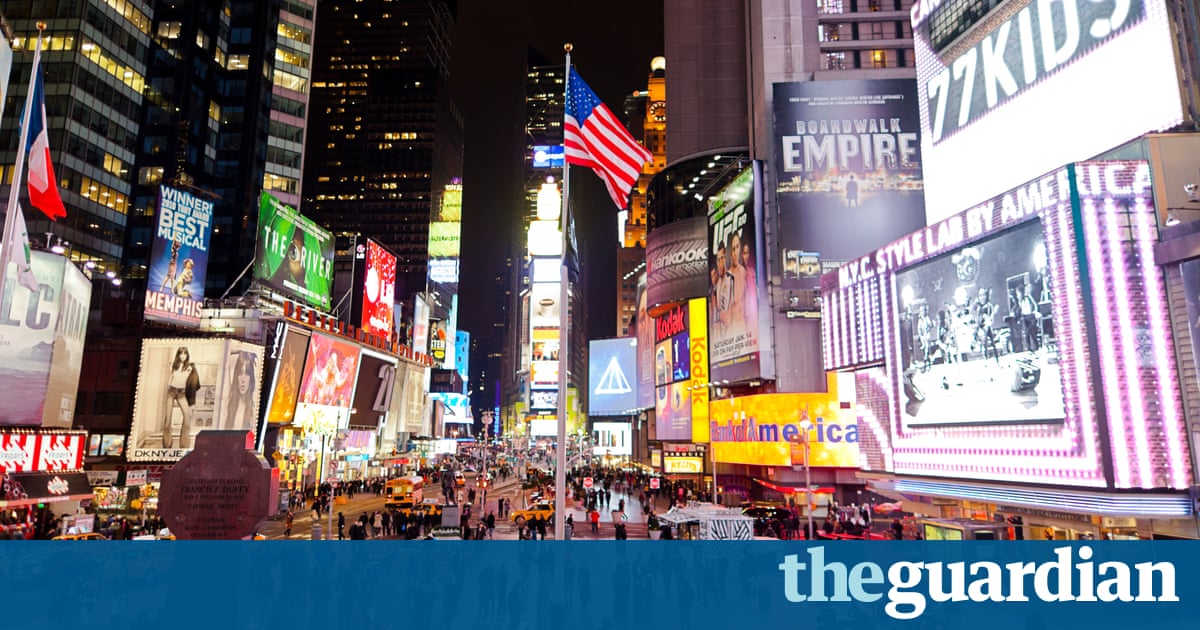 For decades the simple act of walking was largely overlooked by city planners but, no matter how you choose to get around your city, the chances are that you are a pedestrian at some point during the day.
Recently, some cities have made great strides: from the ambitious public squares programmes of New York and Paris to the pedestrianisation of major streets (realised in the case of Strget in Copenhagen; proposed in the case of Londons Oxford Street and Madrids Gran Va.
Jeff Specks grandly titled General Theory of Walkability states that a journey on foot should satisfy four main conditions: be useful, safe, comfortable and interesting.
In his book Walkable City: How Downtown Can Save America, One Step at a Time, he argues that the fabric of the city the variety of buildings, frontages and open spaces is key.
North American, Australian and Canadian cities, which were built for cars, have the challenge of retrofitting walking infrastructure.
Older European cities, which were built with walking in mind, have good fabric. This can make them walkable even if they lack pavements, crossings and other infrastructure for pedestrians as is the case in Rome, says Speck.
Rome, at first glance, seems horribly inhospitable to pedestrians, he notes. Half the streets are missing sidewalks, most intersections lack crossings, pavements are uneven and rutted, disabled ramps are largely absent. But despite all this, as well as its hills and famously aggressive driving, this anarchic obstacle course is somehow a magnet for walkers. Why? Because Romes fabric is superb.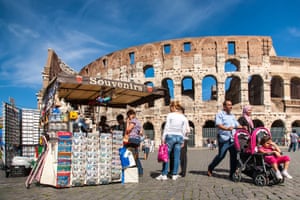 Read more: https://www.theguardian.com/cities/2017/sep/12/walkable-city-worlds-most-new-york-melbourne-fes-el-bali