Theresa Mays decision to change passport colour as expression of independence and sovereignty could mean travel delays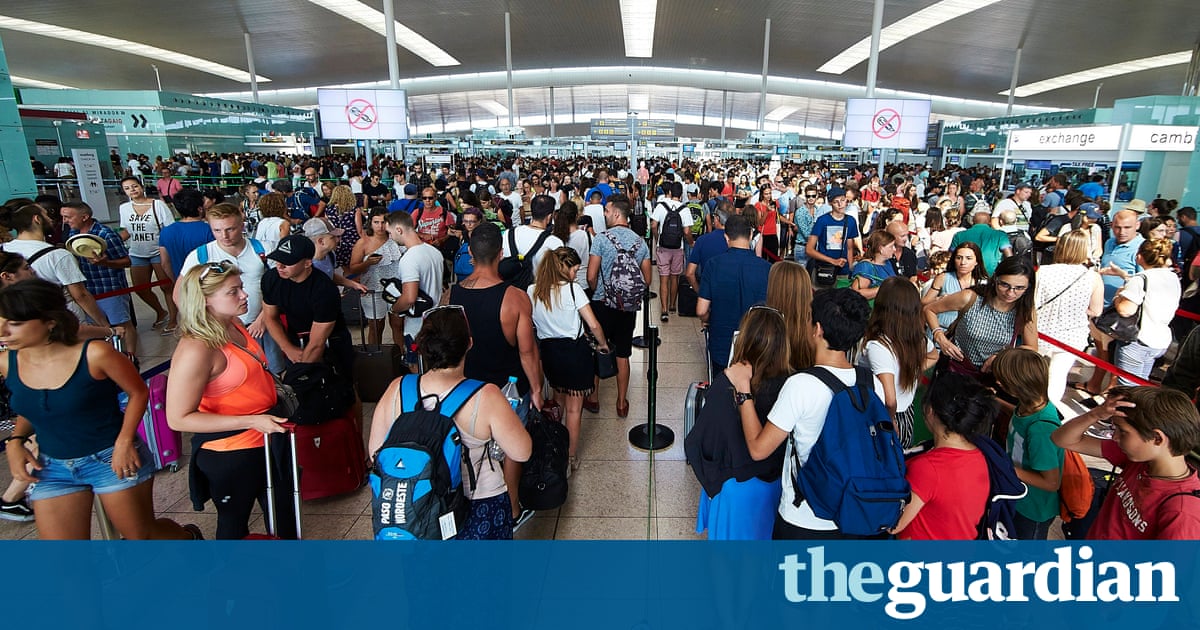 European officials have warned that Britains new blue passports could spell travel delays and extra paperwork rather than the enhanced freedom promised by the government.
Theresa May sought to end a difficult political year on a high note on Friday by confirming the return of navy travel documents after Brexit. She said that abandoning the EU-style burgundy design introduced in 1988 was an expression of independence and sovereignty that reflected citizenship of a proud, great nation.
But as the announcement divided domestic opinion along increasingly entrenched cultural battle lines, sources in Brussels pointed out that holders of any colour of British passport could see diminished travel rights after Brexit unless there were further negotiating concessions.
One senior official said that depending on how negotiations go on all free movement issues after Brexit there was a significant risk that British passport holders would lose the right to use a fast-track citizens lane when travelling on the continent and may also be obliged to use a new visa waiver scheme.
The EU travel information and authorisation system (Etias) is modeled on the US Esta scheme and could require British travellers to Europe to register in advance and make a small administrative payment.
Although a chance remains for Britain to retain fast-track privileges if there is further shift in the prime ministers red lines on immigration, British experts said this looked unlikely. At the moment, it looks absolutely certain that we wont be able to go through the European citizens lane because the legal code in the Schengen borders code says it is only for citizens or people with free movement rights, said Steve Peers, a professor of law at Essex University.
Brussels sources pointed out that the tendering process for printing the new passports was likely to take place under existing EU procurement rules, something that the current British contractor, De La Rue, recently warned could mean they were produced abroad.
Despite this, the announcement was loudly cheered by Brexit supporters on Friday after a string of recent concessions from the government.
The Home Office minister Brandon Lewis told the Sun that one of the most iconic things about being British is having a British passport.
You cant be a nation unless you have this symbol, added a jubilant Nigel Farage.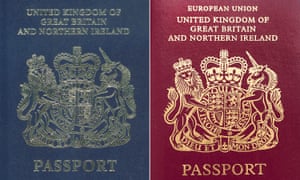 Read more: https://www.theguardian.com/politics/2017/dec/22/blue-british-passports-could-mean-travel-delays-extra-paperwork